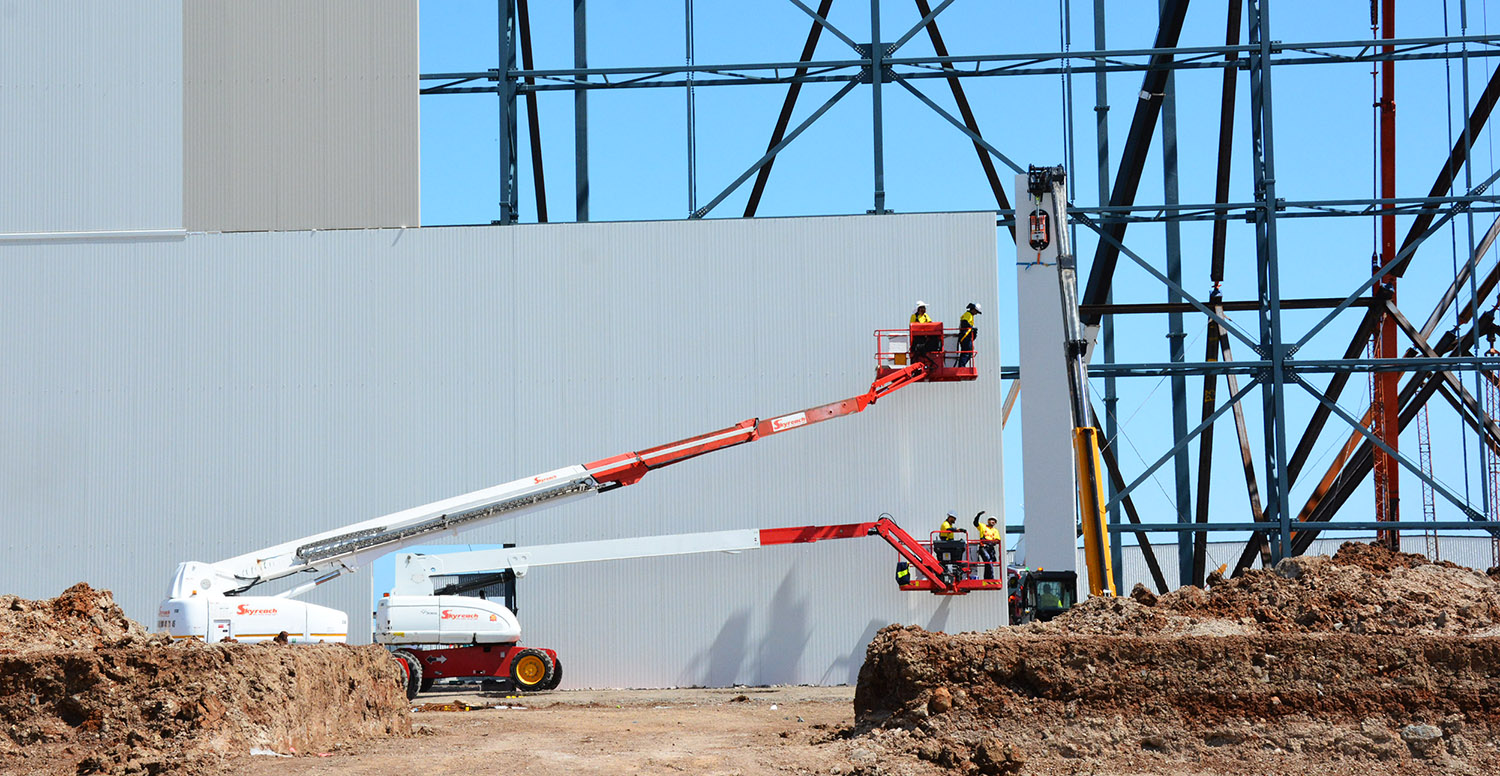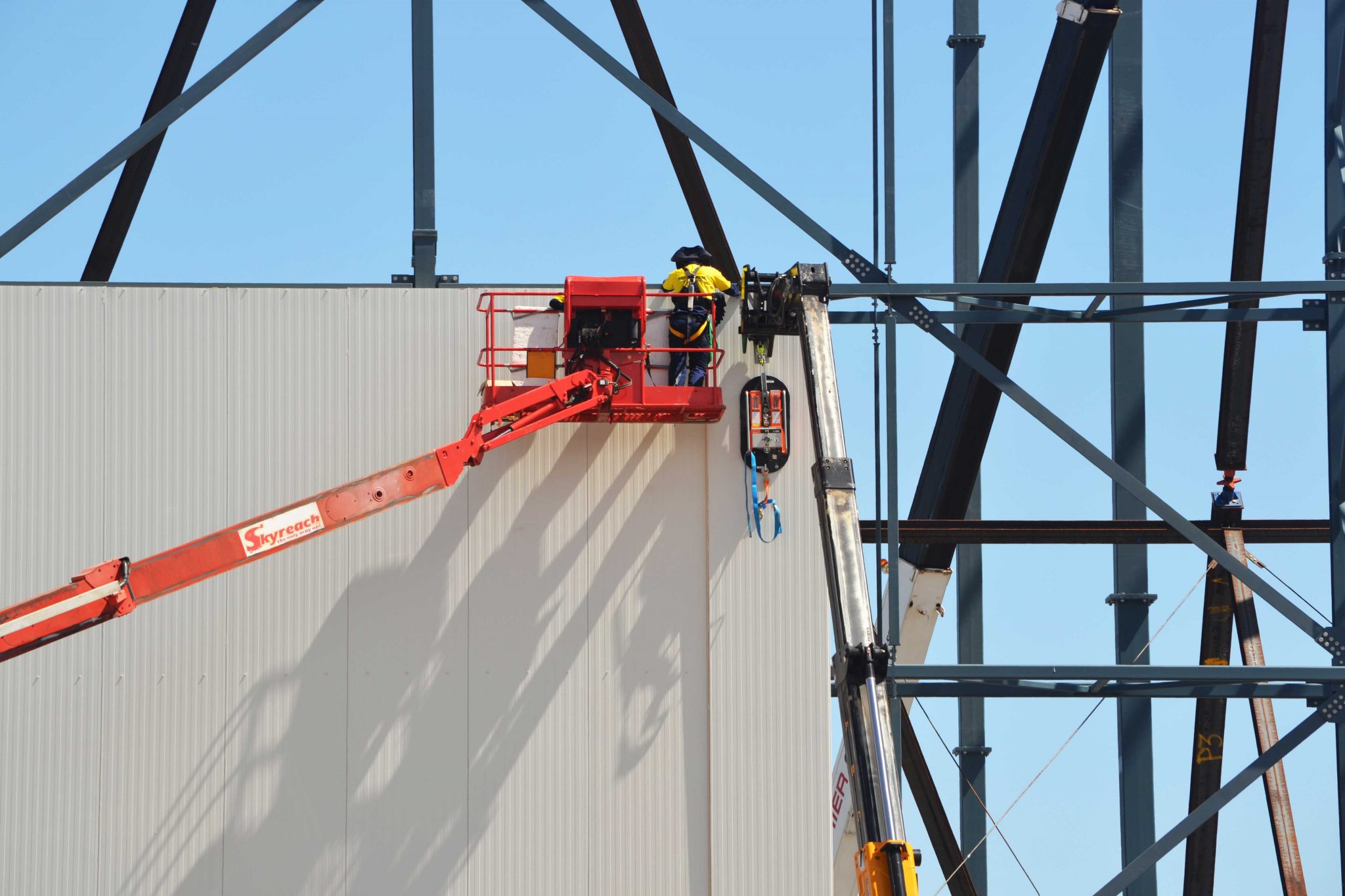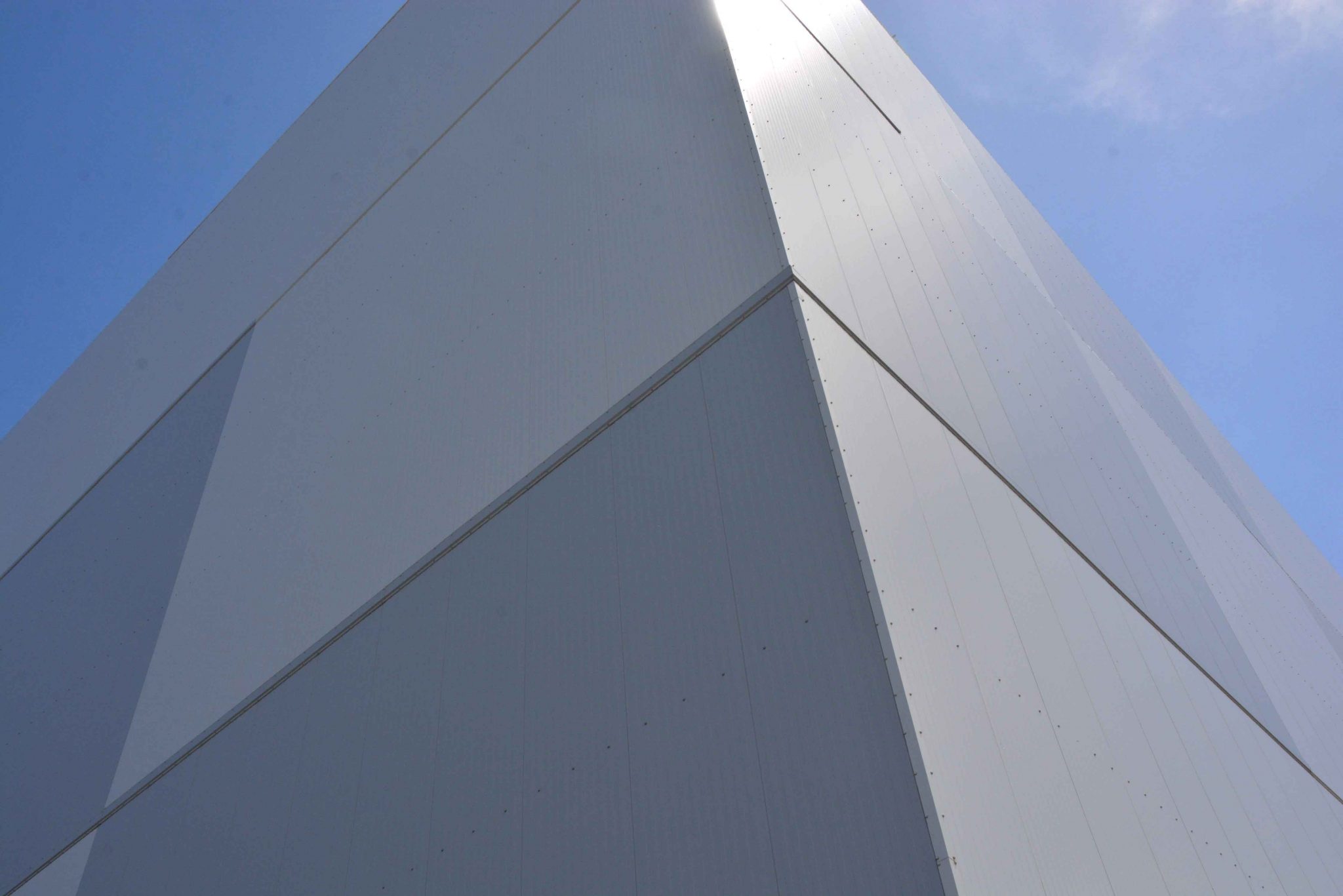 New Cold 1 & 2
October 9, 2018
Two of the largest cold storage facilities in Victoria, the New Cold 1 & New Cold 2 facilities were completed in early 2018.
Polyplas was on the ground and supplied vacuum lifting equipment, EJOT panel fasteners and a range sealants and acessories.
Product was on site when we needed it, install was quick and the finished product looked great.
James, Site Foreman