Polyplas
Company Profile
Polyplas is Australia's largest wholesaler in the coolrooms, freezer, cold storage and insulated panel markets. 
Since 1998 Polyplas has seen continued growth through providing a complete range of high quality products for installation across the coolroom, freezer, cold storage and insulated panel markets.
Supplying door hardware, suspension systems, panel fasteners, and vacuum lifting equipment, Polyplas stocks hundreds of line items at our factory in Rowville, Victoria, so we can always guarantee premium service. The majority of our orders are dispatched nationwide within twenty-four hours using the fastest delivery systems possible to get the products on-site when they are needed. 
Almost every item needed to construct cold-rooms and freezers is held is stock – everything from roof and wall suspension systems, and door gaskets; right down to rivets, screws, silicon, and sealant is available.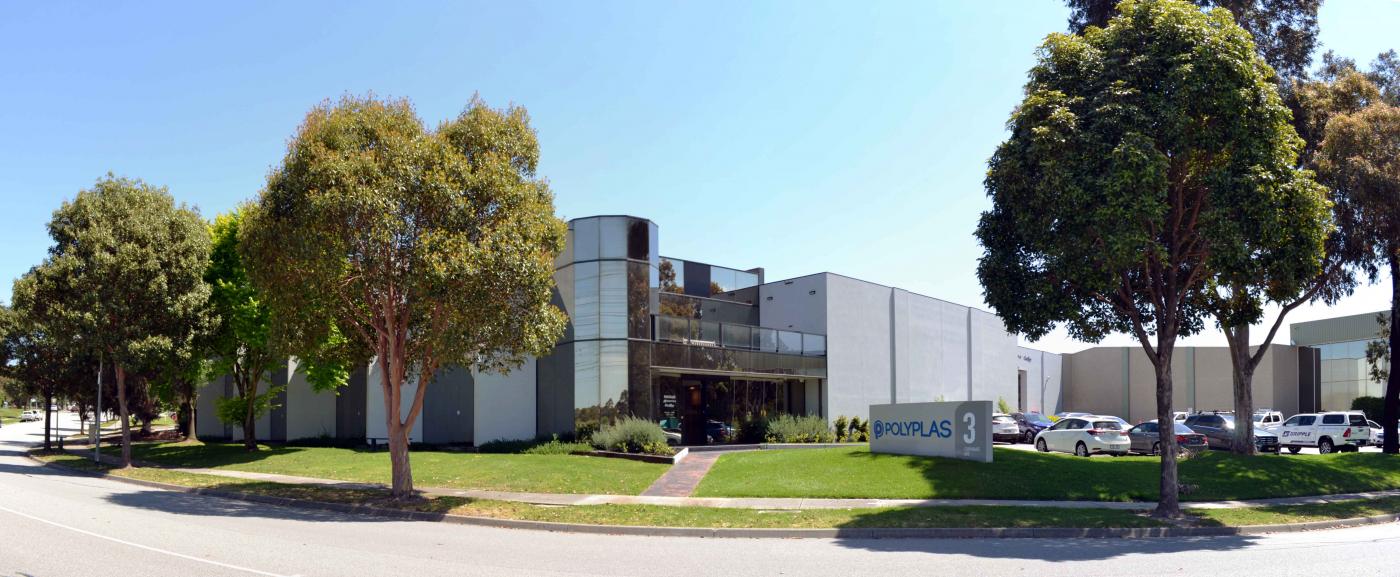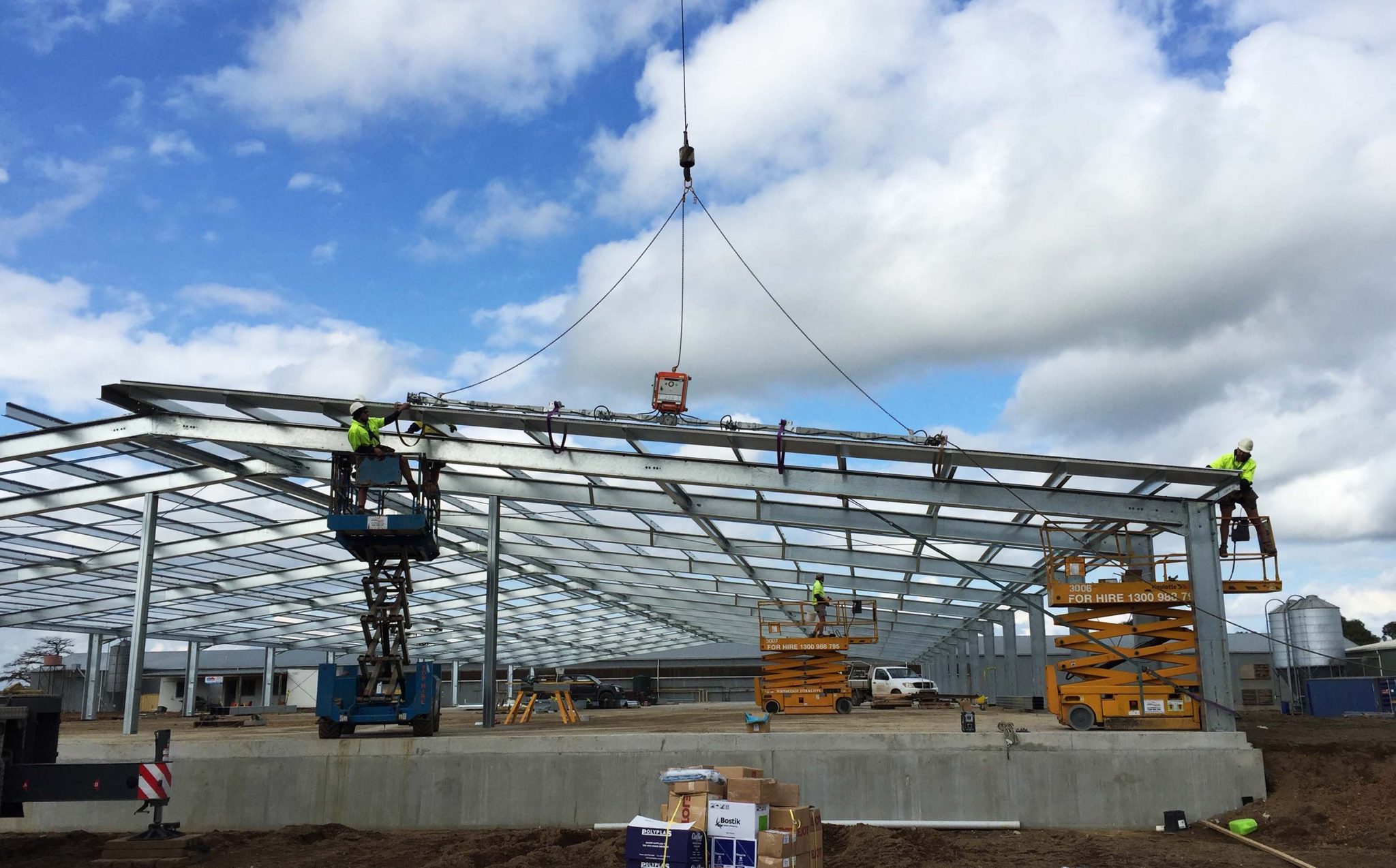 This growth has seen Polyplas become established across every state in Australia as well as in key export markets, with experience in high profile jobs in New Zealand, Malaysia and Hong Kong. In order to best serve the wide range of applications the Polyplas product family is separated into several important categories:
Cold Storage Roof & Wall Suspensions
In December 2005, Polyplas became the sole licensed manufacturer of Gripple products in Australia and New Zealand. The company specialises in innovative wire rope suspension systems, with patented Gripple hanger systems used to support static loads across a wide range of applications. From hanging small ducts and signs to out-fitting vast cold-storage distribution centres – from ten units to ten thousand units – there is no job too big or too small.
For further information on the full Gripple product range please visit www.grippleaustralia.com.au.
Door Hardware & Accessories
Polyplas can provide a complete range of sliding or hinge door hardware for all commonly used coolroom, freezer or cold storage doors. All items are kept in stock including door stops, tracks, guides, hinges; door hanger and roller assemblies; hasps, locking systems, handles, gaskets, and extrusions.
A full range of accessories and spares are also kept in stock allowing Polyplas to meet the full range of needs for all door installations.
Fasteners & Accessories
Polyplas are proud to offer the EJOT range of fasteners and accessories designed specifically for roofing and cladding. Designed and manufactured in Germany, the products have gained technical compliance through comprehensive development procedures and quality control. With extensive industry experience throughout the world, EJOT fasteners are a favourite of specifiers, engineers, and procurement managers alike
CladBoy Australia Vacuum Lifting
The most complete range of vacuum lifting machines available, capable of meeting the requirements of almost any insulated panel installation. With extensive industry experience including hundreds of insulated panel buildings nationwide, CladBoy Australia are the market leaders in insulated panel unpacking and installation.